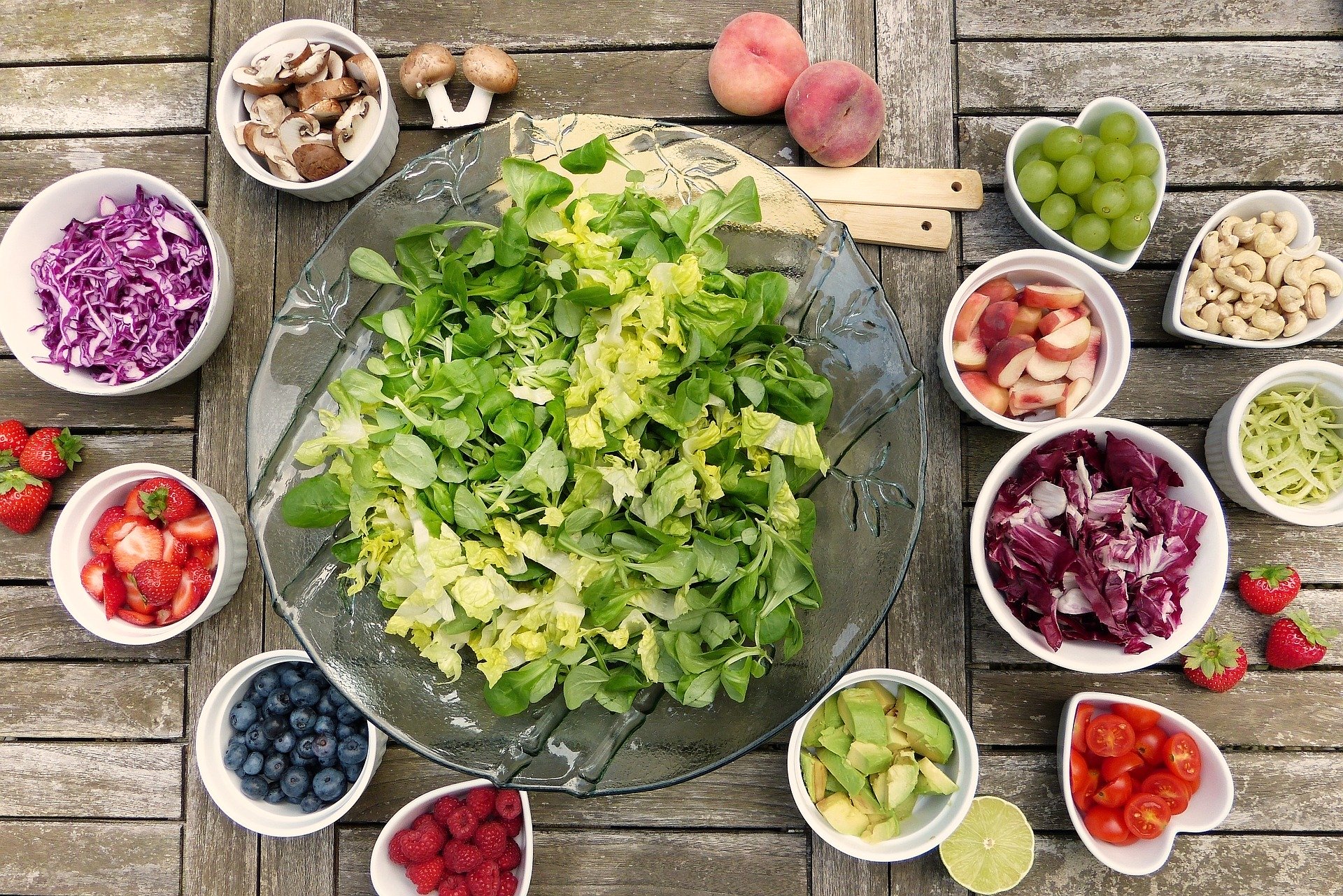 What better way to get in shape for 2020 than to incorporate healthy salads into your daily routine. Are you looking for an efficient way to accomplish this?
Well then check out this really easy, quick and healthy weekly salad prep guide from Krocks in the Kitchen. Weekly salad prep has become a HUGE part of their lives since switching to a whole food, plant-based (vegan) diet.
The Krocks' words of wisdom: It is essential to be prepared in order to stick to this lifestyle. In this video they share their easy and quick weekly salad prep process with us.